Kzoo Makers
Est 2016
Background
Kzoo Makers is the result of the Kalamazoo Innovation Initiative Inc. The Kalamazoo Innovation Initiative was a regular meetup group of local artists, crafters, engineers, makers, and thinkers who banded together to provide tools and resources to build what is known as Kzoo Makers today.
Today we have a 9,000-square-foot "makerspace," a light industrial space in two connected buildings that is intended to "support people making the things they want to make, or creating the things they want to create."
Our Volunteers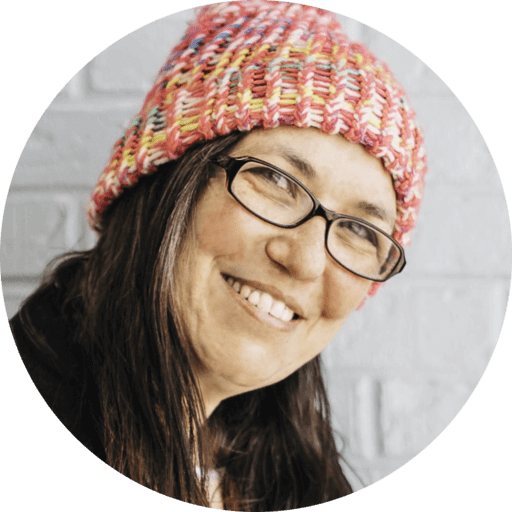 Stacy B
Volunteer
Stacy manages e-mail communications, photography and facilitates meetings, social media and other important functions for the space.
Board of Directors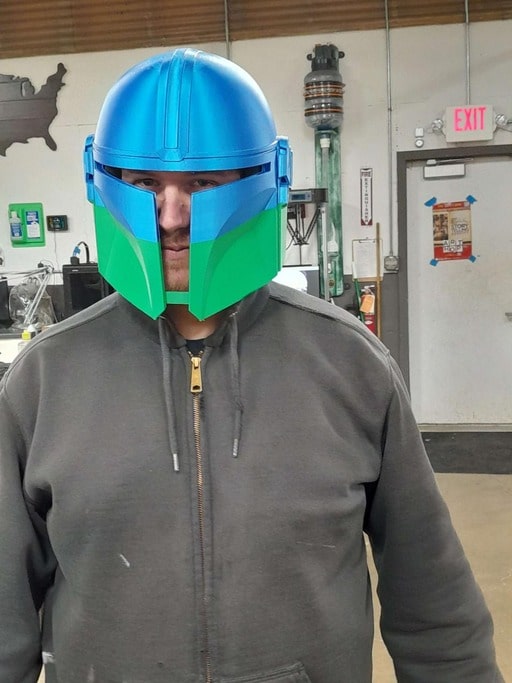 Zachary Enos
President
Zach is skilled at welding, and loves working with electronics. Under his lead, Kzoo Makers is a place where everyone, beginner or expert, can come and make awesome stuff.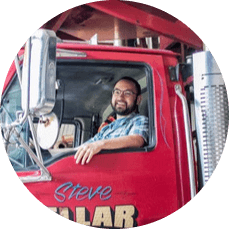 Ryan Rank
Board Member
Ryan knows most things about everything in the space. Handles tours, repairs, maintenance, mentors and keeps things operating smoothly. Ryan is a pillar for volunteering at the space and is a valuable asset to the organization.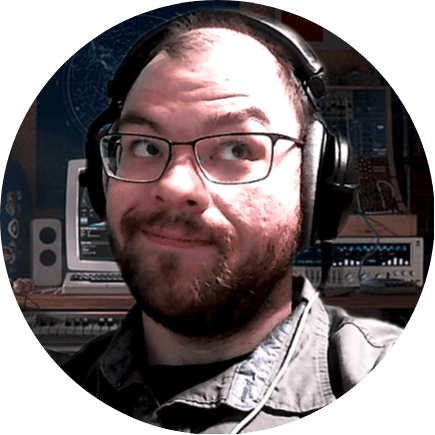 Jonathan Kelley
Board Member
Jon enjoys Linux, programming and exploring lasers and electronics at the makerspace. He manages the website, network and does ADSB tracking. Latest project is new door access control system, stay tuned.